Ticket and promote your events today with 901 Tix. We help you sell more tickets and promote your events locally.
BOOK A DEMO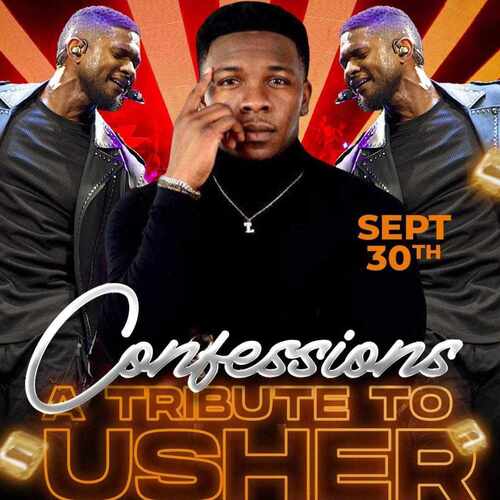 New up and coming artist Teven Lavell with a a powerful falsetto will amaze you with his tribute to the Legendary Usher Raymond. Saturday Sept 30th you want to be at the Vineyard - Memphis' Official 40plus night spot in Whitehaven, Memphis, TN.
Presale tickets $20; Tickets at the door $ 25
Birthdays Welcome - Text Greg Price at 901-650-0021 for more info.
The Vineyard 4715 Elvis Presley Boulevard
Memphis, TN 38116


4715 Elvis Presley Boulevard
Memphis, TN 38116
(901) 650-0021